Discovering the extensive world of CBD oils for dogs can be exciting. But with such a huge selection available online, how do you pick from the dozens upon dozens of products you may find?

In this guide, I'll go over 5 simple steps with you to help you pick the CBD oil which is right for your dog.

1. Start by choosing a trusted manufacturer.

It all begins with picking a website to purchase from. CBD manufacturers run the gamut from trusted and reliable to shady and dubious.

To help you tell the difference between the two, I have already written up a comprehensive guide titled, "How to Buy CBD for Dogs – What's Important When Choosing a Brand Manufacturer and Supplier."

To summarize:

Pay close attention to the cultivation and extraction method used to manufacture the CBD oil. Try to go with products where highly compressed carbon dioxide (CO2) is used.
Look for "full spectrum" CBD products with a diverse phytochemical profile.
Investigate the history of a manufacturer as well as their reputation (check out reviews).
Pick a company which offers great value. Excellent value is comprised of a combination of reasonable prices and high-quality products. It does not mean the cheapest CBD (which often is not as pure or potent).
Go with a company which partners with a third-party lab to test and verify that its CBD products contain what their labels claim. The tests should check for the potency of the CBD and also verify that the oils are free of contaminants.
A good CBD company never manufactures CBD products for dogs which contain THC. THC can cause adverse effects in pets.
There are many CBD companies which offer a range of discounts and promotions to customers.
You obviously also want to consider the selection of products available when choosing a pet CBD store online.
Check on the shipping policies to find out how fast and affordable it will be to receive your products—and whether they ship to your state.
Consider contacting customer service to check how knowledgeable and friendly they are when answering questions about their products.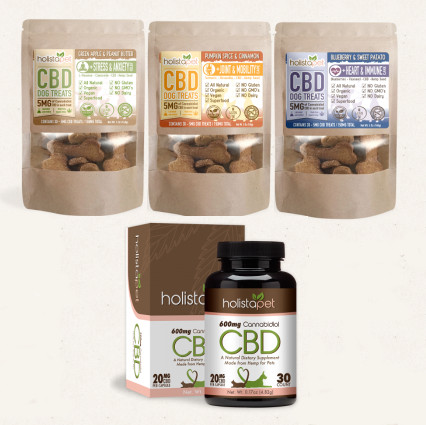 If you feel overwhelmed by the thought of doing this research on a variety of manufacturers, swing by our reviews. I have already considered all of these factors when selecting brands to recommend.

Plus, I myself have used products from a number of different CBD oil brands when treating my own dog, Big Nellie.

I know from experience which products have worked for her and which haven't.

This too has informed the reviews I have written for dog CBD oil companies.

2. Next, figure out what form of CBD will be most suitable for your pet.

After you decide on a manufacturer, your next step will be to think about what form of CBD your dog should use.

Most CBD products for dogs fall into one of the following categories:

Liquid tinctures
Capsules
Treats
Picking a form is largely a question of asking yourself what your dog is least likely to object to. Some dogs are pretty cooperative about supplements, but others can be finicky.

You will have to figure this out based on your dog's personality, and perhaps other supplements and medications you have administered in the past.

It might help to know a bit more about how you give your dog these different forms of CBD.

CBD capsules are a flexible option. They can be hidden inside treats or inside wet food. If necessary, you can even break open the capsule over the food, then stir the contents in. You also can directly hand-feed capsules to your pet.
CBD oils which come in liquid form can be dispensed using an eyedropper. This delivery system is also flexible. The drops can be placed under your dog's tongue, inside wet food, or in a treat.
With CBD treats, you just feed your pet the treats the way you normally would any other type of treat. For picky dogs that are extremely adverse to tinctures and capsules, treats may make administering CBD a lot easier.
Don't forget that you can use multiple types of products! Maybe go with tinctures or capsules to save money on CBD as your everyday option, but now and again, give your dog CBD treats too.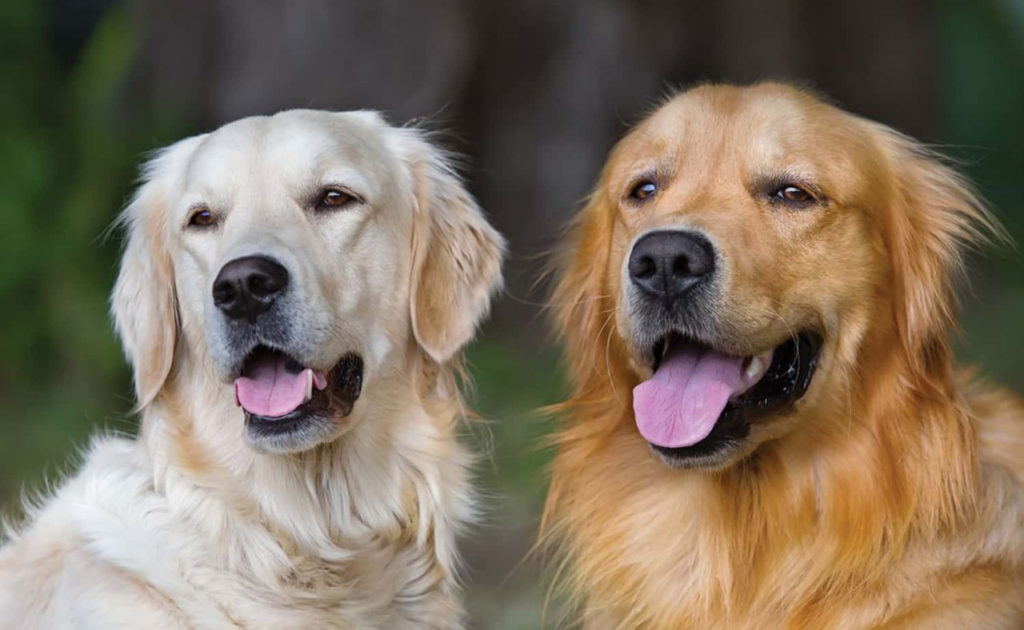 3. Decide on an initial concentration and dosage to try.

Once you have picked a form of CBD, you can figure out what concentration and dosage you need.

It may take some trial and error to figure out what is most ideal for your dog's needs. You do not want to give your dog too much CBD unnecessarily, so it is wise to start with a low dose, going by the recommendations for your dog's weight for the specific product you are thinking of trying.

If your dog handles that amount well, you can try increasing the dosage until you get the effects you are aiming for. Do not exceed the maximum dosage which is recommended.

4. If there are multiple flavors offered, pick what you think your dog will enjoy most.

CBD capsules don't come in different flavors, but CBD dog biscuits do, and CBD dog tinctures sometimes do as well.

You probably already know what types of foods and flavors your pet prefers. If you go with flavors your dog is likely to enjoy, you will probably have the most success administering the CBD.

5. Make adjustments as needed.

Once you have given the first CBD product to your dog, you will have a chance to evaluate your dog's response to it as well as its benefits.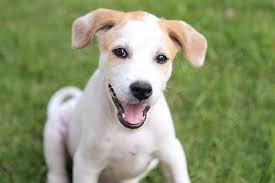 You might decide at that point to try a different form of CBD oil, or a different flavor or concentration. Or you might very well discover that you picked the perfect product on your first try.

Your dog's needs can also change with time, so you may need to increase or decrease the dosage depending on how a condition progresses or improves.

Get Started With CBD Oil for Dogs Now

We've now gone over the steps for selecting a CBD product for your dog! To make the right choice, consider brand, form of delivery, flavor, concentration and dosage. Your dog will appreciate you taking the extra time to do your research and pick the most suitable CBD oil. Good luck, and get started by checking out our reviews!
While here, make sure you take a look at some of our other great articles –